We are Bracewell Homes.
Our aim is to provide high quality homes to more residents across the whole of the Harrogate district.
We are an independent limited company, wholly owned by Harrogate Borough Council. We invest our profits into providing more high quality homes and council services.
We believe in putting our customers at the heart of everything we do.
We pride ourselves on being rooted to the ethos of public service and social responsibility.
Our unrivalled knowledge of the Harrogate district, backed by 100 years of experience of the local housing market, makes us second to none in providing homes to the community.
Available now
An amazing opportunity to purchase a new build property in Dishforth, built by Strata on the Esteem Development.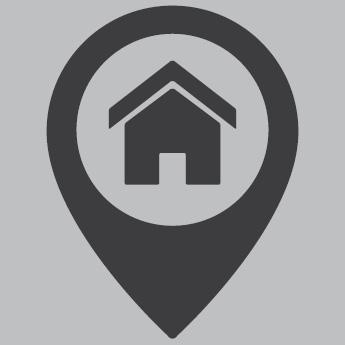 Coming soon
New shared ownership homes in Green Hammerton in 2021.